Falling Into Wonderland (Going To Him)
October 18, 2011
When it feels to much to handle,
and I feel like giving in,
I dream of things I might have been,
I dream of Wonderland.
Where the White Queen rules,
and the Mad Hatter dances.
When no troubles brews so fast
that it cannot be contained.
Where love is endless as forever is too,
And the wind tastes of summer breeze.
Wonderland, where Alice fell into on the warm summer day.
That is where I go, when all help has gone away.
I don't cry, I don't pout, I don't sing a tearful song.
I fall, and I fall, down into Wonderland.
There is my love,
he waits so patiently,
every night, on the hour,
I come back to him.
It happens oh so often,
And is quite amazing too.
I love him more than I love myself.
But I love you too.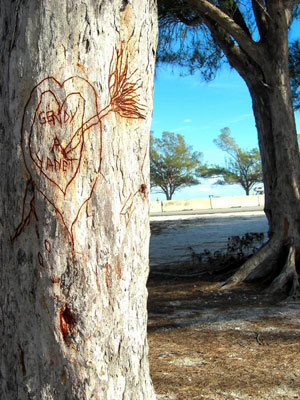 © Richard F., League City, TX