The Pirate's anthem
September 26, 2011
Ninja ninja never woulda been ya
Pirates woulda kicked ya to the curb!
You've got stealth, but we've got guns
Just jump for me and test my quick draw
We're drunkards and looters, and really bad eggs, and you're not ashamed to be compared to us?
We will always defeat you, don't even try! We've got ships, guns, and wenches, you get to hide!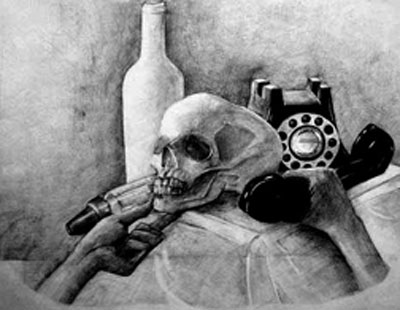 © Xiao H., Naperville, IL