You Can't Win
October 8, 2011
You atempt to change,
but in the end you see no need.
You start to fight,
but you find no strength and bleed.
You try to look pretty,
but you know its fake.
You pretend to be perfect,
but you know its a mistake.
You believe in the hallow,
but its only a book.
You hope for a higher power,
just open your eyes and look!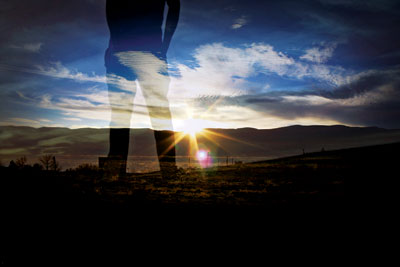 © Ezekiel R., Las Cruces, NM