Mysterios Stranger
October 5, 2011
Mysterious stranger,

seeing you was my first awe,

I pondered why the sounds grew fainter,

and you was all that I heard and saw,

The more I wondered,

the more I neared,

Enclosing onwards,

and I had feared...

Would our time make a story?

Could our talk change the feel?

looking through I saw a glory,

mystery was your appeal,

They say love is not risk-free,

May someone please reach for me,

For I am blinded far beyond,

By this love, a growing bond,

Entangled in his bind,

His aura that I explore,

And how he reaches toward my mind,

I seem to only ask for more,

This boy might be a miracle,

Because I see a new,

I'm such a silly little girl,

With him I haven't a clue,

For some reason these words rhyme,

I give it thought, I give it time,

Do I love this boy?

love this guy? this man?---

what is the mysterious plan?

Indeed you do somehow lure,

This person searching for a cure,

I may only heal my heart,

But I think of you when we're apart,

I wander deeper into this,

You walk closer to me at ease,

Somehow giving me a different bliss,

and at times you're a cute little tease,

I still can't define this feeling

Yet you keep on reeling---me in---

to your difference,

its only you and I listen,

I'm tempted to know,

How you can walk right here,

Without ever turning back to go,

Back to where you were before..being so near.

Closer is all I want to be,

Closer is where I'm going,

I've heard that this risk is costly,

But I simply go on while knowing,

Am I in this game called love?

Soon to remember the vast blue,

Where I want to be above,

Is it with him or you?

All I think about lately,

Its so irresistible,

I blush blatantly,

Just so there and visible,

Love is a risk,

I'm moving for it,

Taking my time to adore,

Love leave me moonlit,

....and open up another door.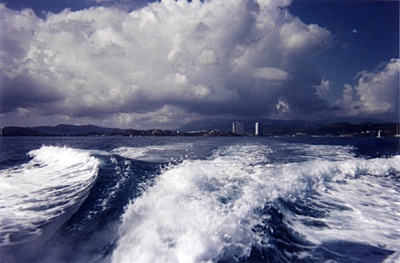 © Jenn T., Dover, NH