Im Cool
September 29, 2011
I'm cool I am smooth smart as ever
But hate school.
Joke around but no fool.
Your average so how am I cool.
Big dreams of a house with a swimming pool.
Sitting on my Stool thinking of green,
In class listening to girls
Who can't sing.
It makes my ears ring, it funny
So I still laugh,
But back to being cool by staying on my
Own path.
Raised in the church but cool in the hood popular
in the world cause I made it out good.
Stays true to myself keep it
Real with others if I mess with you,
You'll know it because I call you
My brother.
I am cool because I don't stay hot, Roam the streets with
Fears of being shot, but me still have a mind that's free.
Question is are you cooler
Than me.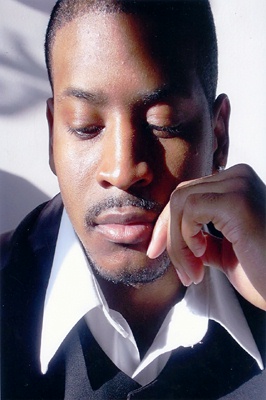 © Nicole C., Eagan, MN