Someday
September 12, 2011
we were kissing in the sun, standing in the rain

and now I'm surprised you even bother to say my name,

I've lived a thousand lives and i still suffer from the pain you gave to me.

like it was free..



you played with my mind,

you played with my heart,

look where i am; I'm back at the start.

i want to have my old life back,

the one before you attacked.



i cant believe you claI'med to love me,

i cant believe i said i did,

the feeling of hope was something you could give

but only for a while, cus i was in love with your smile.



i hope you can see how much you still mean to me,

i cant leave you when you have the bigger half of my heart.

oh well i knew you were mean, you hated nearly everything.

i hope you cross my path so someday i can kick your arse..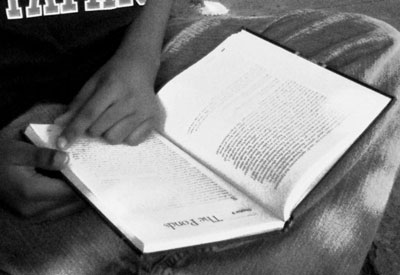 © Allan L., Plano, TX