A fire without a flame.
September 11, 2011
You're as strong as wind,
As bright as the sky,
as thoughtful as stars,
My sun, my only light.

You're as cool as air,
as smooth as the night,
my only reason-
to stay sane tonight.

I'm as fragile as broken glass,
as weak as meaningless words,
as secretive as the moon,
about to fall and smash.

I'm in need of you rght now,
more than ever before,
i'm holding onto the edge,
Wondering when and waiting to fall.

You once said you would catch me,
though now not a word,
i hope i will wake up,
to the light as once before.

Before,i decieved you,
Before, everything went wrong,
Before, the day i was breaking,
Before this felt like goodbye, so long.

i promise if you catch me,
i'll never fall again.
i may be a dark angel,
but youu can save me from the taint.

If you're not with me,
If i wake up in the dark,
i know you didnt forgive my sins.
The moments me and you were together,
left a mark, deep within my heart.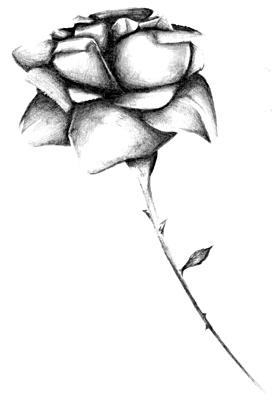 © Yisrawayl G., Philadelphia, PA