You are not alone
September 13, 2011
You think noody else has been there.
Or nobody will be there.
I know what its like.
To feel alone and want to end this life.
A life that is so lonely and no one would understand.
And tommorow seems to have so much demand.
But there is a way out, a place to sleep.
Where there is nothing to keep.
Just for you.
To be through.
With all the cares of this world.
That they will no longer be yours and re-furl.
And all this seems so good for the cheap price of you.
And with that one payment you could be through.
All this considered without the thought of what you would leave.
Everything that you once so closely cleaved.
And that once cleaved to you.
That never got the notice that they'd be missing you.
Consider this latter before you
Do what you want so you would be through.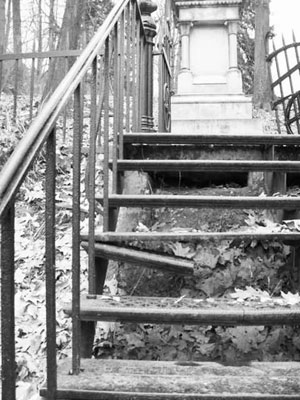 © Ginamarie D., Rochester, NY