Schoolboy's Lament
August 24, 2011
Everyday I'm here for you,
Always on your side.
But you always shoo me away,
I'm sure to run and hide.

I don't think I'll ever give up,
In hope to make you mine.
But all I've ever hoped from you,
Is for you to give me a sign.

I've always done my best for you,
Trying to keep up with your pace.
But the real thing that makes me happy,
Is if I know that I put that smile on your face.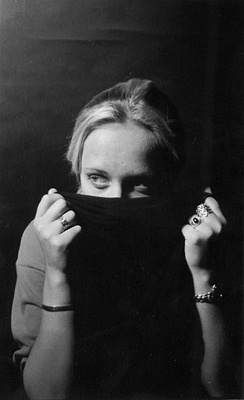 © Hadley B., Marblehead, MA