Moving On
August 24, 2011
You ever been in love?
Yeah, I feel you.
Everything that person said,
Nah, it ain't true.

They just left you,
Your tears heading towards the floor.
But all you is think about them,
Making you cry more.

Listen girl I've never done that,
And I've been crushed as well.
But one thing you can't do,
Is sit here and dwell.

Love may seem cruel,
But there is something you gotta realize.
Maybe you just liked him,
Because he's "One of the Guys."

Love will come around,
You gotta stop looking.
Or else you'll get burnt,
Just like a clumsy dude cooking.

I know what is true,
Believe in me.
Love will find you,
And you he.

If you go looking for it,
You'll never find.
Then you'll think he is,
Or maybe him? Make up your mind!

Just wait for someone,
Someone who you'd like.
To know a little better,
Believe he won't tell you to take a hike.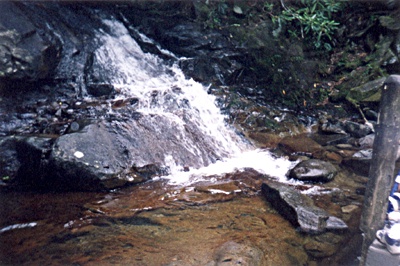 © Heather H., LaHarpe, IL