Nothing
September 1, 2011
Nothing is the touch of
a feather on a cheek or
the hush or a whisper
or a thumping heartbeat.

Nothing is a time,
it's a day of the week
when the universe stands
all silent and meek.

Nothing is the dance
to a band on the street
who haven't seen their parents
since they were eighteen.

Nothing is the waiting,
the waiting of time.
And the aching set in
when you were just nine.

Tell me a secret
about your life
something you regret
and something you like.

Because we're waiting.
Waiting.
We're all lost souls.
Waiting in the blanket of time.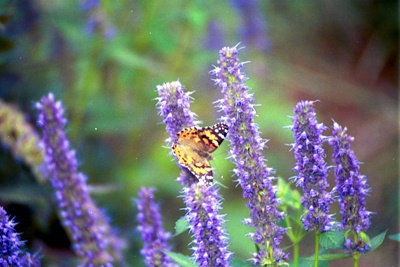 © Michelle S., Alpharetta, GA