Shining Armor
August 25, 2011
Don't end tonight,
just keep the fight.
The hour is almost near.
Chin up, armor gleaming
in the light you shine,
for you should have no fear.
He will be there when you call
and always meet your needs.
For if it's wants
the deed shall be met
in uncertain means.
Don't give up keep the fight
for what you need will be.
See in time that love
and care will help you in the beat. He has plans for you, you see
and you shall meet his needs.
For one gives to the other is what is meant to be.
Help each other guide one through in the end victory shall subdue.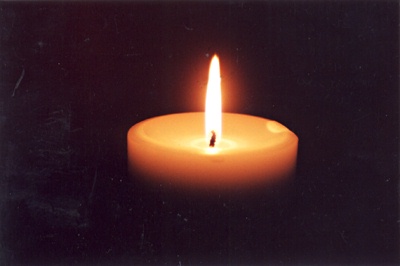 © Ashley D., Philadelphia, PA