Trying to find her
August 24, 2011
Ima keep looking,
And you know why.
I don't wanna live alone,
Then just fall and die.

I don't know,
Where I'm supposed to look.
But all I know is that,
In a way she's a crook.

Yup, you heard me,
She'll steal my heart.
Or at least she'll try,
Not to break it apart.

Getting back in the game,
Might be hardest thing I've done.
But if I don't try,
Then my life will see no fun.

I may have met her,
Hopefully I will.
6 billion people in the world?
Some girl has gotta fit that bill.

Hey baby don't act surprised,
You know everyone needs love.
Either whether you think he's cute,
Or maybe a blessing from high above.

So you can see my dilemma,
I really hope that I pull through.
I just hope she finds me,
And I hope I find her too.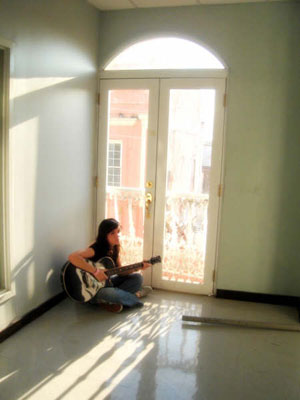 © Eveliz V., Bayamon, Puerto Rico