Juliet's Not Here
August 16, 2011
You're following a path that is only destined for me.
You can't see in the dark,
And all the lights have gone out.

You really shouldn't trust me.
I'll only break your heart.
Get out of the desert.
Run away from the night.
Before they send for help.

You're looking for a safe house in the middle of hell.
You're trying to run on an endless road.
You're looking for answers to questions that you can't have.
You're trying to find someone who doesn't want to be found.

(Chorus)
Welcome to the world where angels cry.
Welcome to the world where rivers run dry.
Welcome to the land of rejects and outcasts.
Welcome to a place where you have no disguise.
Come on in but please don't stay.
Say hello for a minute than run away.
If you value your sanity, stop looking for me.
The tower I'm hidden in has no key.
Listen to the wind when it whispers,
"Juliet's not here."

The sun's setting,
And the clock's about to strike 12.
You better be off the River Styx by then.
Or else the souls will pull you in.

You come from a little town.
I come from a world of magic,
You don't understand my destiny.

Someone has sent you a magic mirror.
Look in it and tell me what you see.

(Chorus)

Don't follow the yellow brick road.
It's all trick and the road will turn black before you know it.
I'm not part of your world.


They're telling me to sleep for a hundred years.
I'm trying to stay awake.
They have me under lock and key.
It's getting harder to breathe!
You're the beauty and I'm the beast.

(Chorus)

The rose is down to its last petals.
It's wilting, it's fading.
I'm not waiting for the curse to break.
I know by then it's up to the fates.

Looking down from my tower,
I'm waiting for a sunrise that will never come.
Time is running out....
Please come....

(Chorus)

You're following a path only destined for me...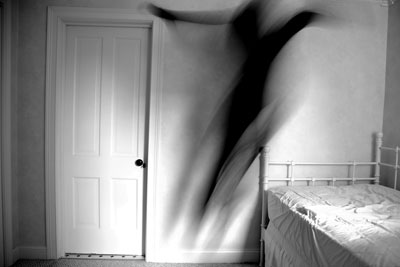 © Sarah M., Blairsville, PA