"Solemnly Dreaming" - unfinished version (May 19, 2011)
June 27, 2011
Pinch me, I'm dreaming

Take these nightmares away

I'm trying so hard to-

Just believe in what you say.



You promised me that you'd be there

You made me think that just for...

For just one second you cared

And now I'm done.



I'm sick of being your toy

I'm tired of all your silly little games

Remember those nights we shared?

I wish it wasn't this way.



Used and played,

She tries to regain her strength

Pushed and beat down,

She tried to get away.

And now you're done.



I've pinched you, you've been dreaming

This nightmare is gone

Wake up, my darling,

It's a new day.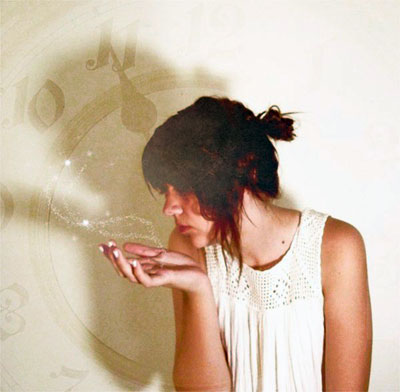 © Becca B., Groveport, OH