What is War?
July 26, 2011
A cry, a plight
Solace is short a sight
A battle, a mar
Solace is long a char
A quarrel among the storm
Discord calls for no reform.
Envision explosive chore
Call of the chime dwelling among a moor.

Straining stride in the heat of the core
Tales to be told from the heart of the lore.
Antebellum prior to the catastrophic dire
Defeats the mentality of desire.

Desert to the wood
The plague pervades to where it could
Primitive conflict feeds the blightly fed cause.
Tundra to the sea
Reluctant souls, resisting to flea
So far lost a cost
Externally forced upon the lost.

For a truce, From a prayer
The fortitude through sought from spare.
For dignity through the tide
From the pense of pride.
For the cause of man
Through the fast strength
By the cause of time.
Within the shadow of integrity
Lies a voice, seemingly unsublime.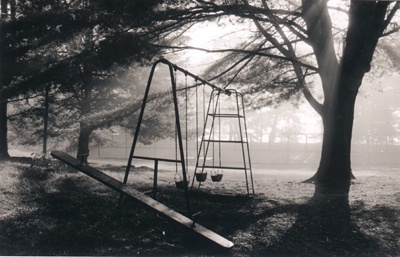 © Steven S., Marblehead, MA