Is the truth ever a lie?
June 3, 2011
i dont no how the world plays out in your head but this is "real life" enough with the bullshit and lie`s get strait with the truth and make peace with the flaws... but guess what in the end your world is all lie`s with no light no shine. you hope for tomorrow you have seen yesterday the light flash`s and passies on bye, so when you oppen your eyes the drakness pull`s you in bye no suprise.. your heart stops and you reliz enough with my bullshit and lie`s... the only thing i can see is the dirt and ignorace in my own eyes. i cant see my hope my fath and all the shine cause when i oppend my eye`s for a second time I see whats ment to be heard i look and turn and there lie`s my yesterday, along with my ignorance and lie`s... ! So when u look to the past and see to the presnt you tell your self flaws are a part of life, you cant change but lieing to hide the flaws dosnt it just make it werse?
Cause when people lie the truth is there for all to see cause in every lie theres always truth thats never heard or never to be seen..!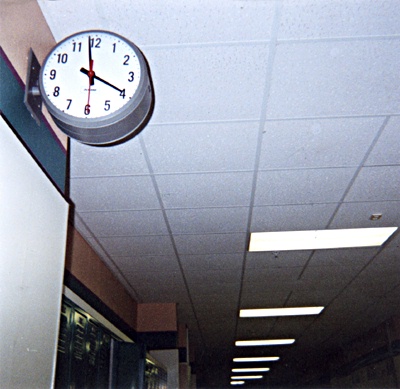 © Blake B., Highland Village, TX