Falling Slowly
June 3, 2011
Here comes the beginning, to the end.

The world comes crashing into our hands, we the people.

We think to make good decisions, but end up making mistakes.

We are told stories to prepare us for things headed our way; in the end we choose to do it our way.

We fall in love just to fall in hate.

We move foward to just take a step back.

We see to become blind to the problem.

We listen to become deaf to the situation.

We feel to stop feeling.

We hold on to eventually let go.

We the world falls slowly every day and we the people are in charge of the future.

We live, we die, and we will survive. We just fall slowly every once in a while.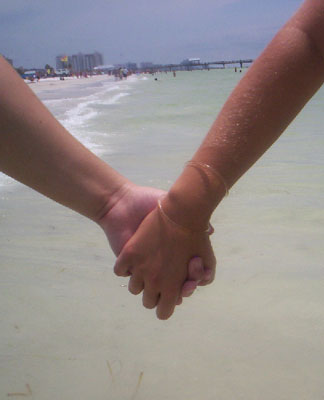 © Belinda H., Palm Harbor, FL