Life is an empty road.
July 19, 2011
Life is a lonely road
Walkin' down
through a thunder storm.
Love, hatred,
Cold and fear
Where's the nearest exit
To get me out here?
The rain falls down
Like an empty soul,
Looking for a
Place to go.
The clouds open up
And wash away
Never to be seen
Another day.
Now that the day is clear,
There's no reason to have no fear.
Life is an empty road,
but somehow we'll get through the thunder storm.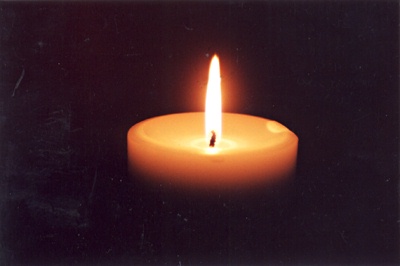 © Ashley D., Philadelphia, PA