the words i never said
July 6, 2011
it's funny how it circles 'round, my thoughts in quick succession
from me to you to her to him, to us
the way we never should have been.

second chances are overrated, these feelings will never fade.
i should have learned the first time: it never would have worked.

could i stop and think a minute? please take a moment to slow down?
take a chance on you, to break my fragile heart once more?

the remnants of you, they stain my fingertips, a deep crimson seeping deep into my soul.

how did i ever let you go?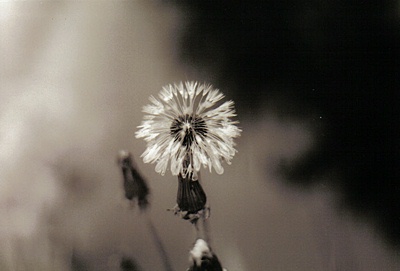 © Sarah S., Poland Spring, ME