A Man I Now Detest
July 11, 2011
A foreign language his eyes speak.
One short sentence that makes her weak.
Unfaithfulness tortures your mind.
Your Memories forced on rewind. 

She swallows her tongue to the pit of her stomach. 
Their hands held together were then unstuck. 
Returning an option no longer taught,
As her heart was twisted in distraught. 

Gasping for a simple air supply.
Her mouth was left watering and yet so dry. 
She couldn't be with a man like this. 
She desired a heart not a fist. 

No teenage love affair,
but a marriage destroyed and bear. 
Left empty, broken- a mess. 
By a man I now detest.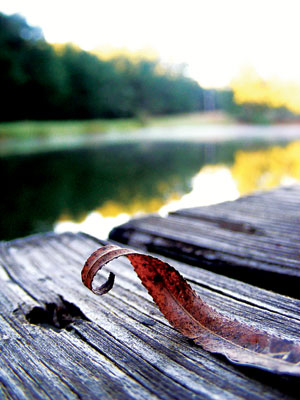 © Jack B., Central City, KY