Simple Complection
July 8, 2011
Ever feel like you can't breath around him,
And you always want to be around...

*But things change even though its been a long time...
3 months 2 days

First started as Love,
Then turned to Tragedy...

But the only thing you could have done... Was let me go_

*Repeat

I heart you, But I don't really want to fo back to all of it.
Your a storm I don't want to Endure no more.
Or suffer after.
Your nothing now,.. and you'll never be agian.

No more memories to breathe in.
Your a complication..._ That I don't bother with.
As I write this I have hate in me. But yet sill a little spark that runs in me.._ Hopeing agian.

No more bothering to this just going to forget, and start new!

Simple Complications will not do!_....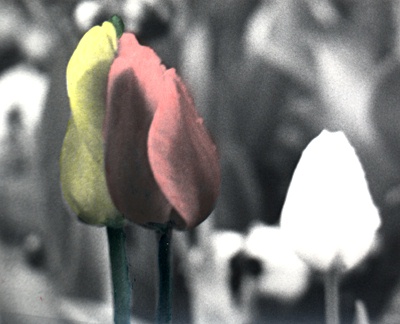 © Matt B., Highland Village, TX