Shelter.
June 28, 2011
Looks from across the room.

Don't judge me.

Its not as simple as 1 2 3.

Your judgements are dead to me, go lay in your tomb.



I didn't know that you lived my life?

Don't presume what I can or can not do.

Who are you? who?

Done. Done with this strife.



Lets take a walk in my shoes.

How does it feel to not be seen?

To always fall and to never have anywhere to lean.

But you do know this..I refuse to ever give up, to ever lose.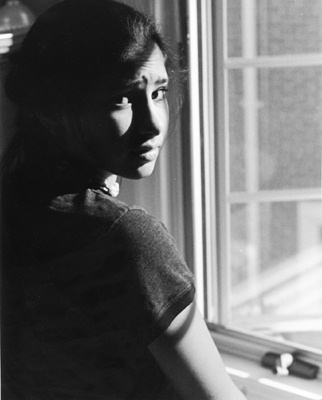 © Jennifer H., Bethesda, MD