For a moment
June 17, 2011
I wake up and take a deep breath,
I close my eyes and wish for a moment (pause)
That . . .I wouldn't have to think
I'm always surrounded by to many thoughts, to many things, I'm always busy
All I want is a distraction, a moment in one day where I could be awake, and not have to think
For a moment I just wanna wake up and open my eyes and not have to, think . . .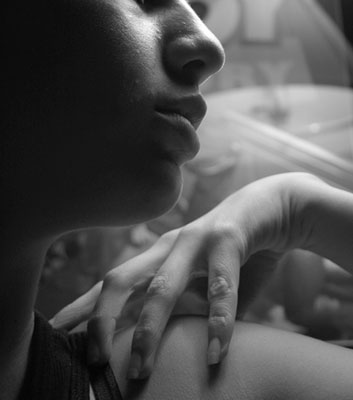 © Rebecca B., Santa Clara, CA