Its a shame its a heartbreak
June 17, 2011
V1:

What happen to forever

You guys made plans as

We laughed about you.

I once believed in you two but now,

V2:

The love will fade in to hate

both of you will plan revenge on each other

We will try to talk you out,

I once believed that nothing would ever happen but now,



Chorus:

what I can see is

one moving on

the other still in love

it was a fairytale once a upon a time

It's a shame it a heartbreak

to see you apart.



Bridge:

Don't give up on each other

You guys promise

"I will always be there"

Love has many forms

This one is friendship.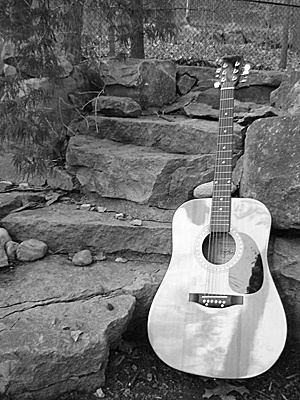 © Chelsea B., Troy, MI