Battlefield
June 2, 2011
this is a war and I'm laying in the battlefield,
lost in the hope of the dream,
everyone says to get out the way
but i just lay paralysed in a battle field

i cant look away the darkness is too bright
i look deep within the darkness looking for light
lost and confused, where will i be if i don't get out of here
my breaths get shorter, my dreams get crushed
my hopes are given up.

i end up in a trench of depression so deep
i cant even sleep,
i end up with scars.
that are a constant reminder of what use to be

with each drop of blood that drips
its a reminder that all the pain is real
and its not going to stop til the scars are gone
blown away with the wind.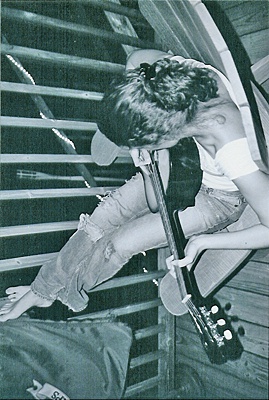 © Kendall B, Katy, TX