Ceased Hope
June 7, 2011
We're left with no hope
And no tomorrow.
We have no way to cope
With our sorrow.

Turn darkness to light
And try to see clearly.
Just stop the fight:
This road is too eerie.

Now we are broken
And empty inside;
We won't stay soft spoken:
Please let down your pride.

What fools we have been
To think we could have won-
Nobody will win
In this game we have begun.

But there is a place
Beyond this wretched grief
Where fights are erased
And there is relief.
Now there is no war,
There is only peace.
Lay your weapons on the floor,
For the fighting has cease.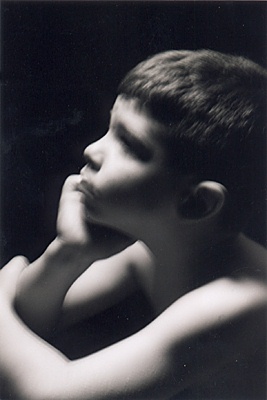 © Dena G., Pittsburgh, PA