Stand in the Rain
May 27, 2011
Now stand in the rain,
Remember why you're feeling this pain.
What brought me down?
I cannot cry,
So let this rain come down my eyes.

They say that ignorance is bliss,
But lo and behold.
What I found in my sight.

Now down on the ground.
Tears have found their way to my eyes.
The lighting strikes,
And the thunder cries with me.

I cry not for me,
But one loved so sweetly.
Why am I here?

She's out there now,
All alone,
Needing someones hand to hold.

Now run through the rain,
I'm coming don't you fear.
You'll get through,
Because I know you're strong.

But if you fall down, I'll be there.
To lend my hand.
Don't worry now,
I'm here for you.

And we'll stand in the rain,
Forgetting our pain.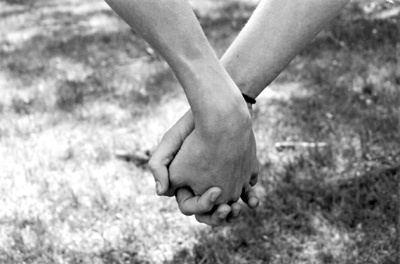 © Alexa T., Pompton Plains, NJ