Skin and Bones
May 18, 2011
Is it healthy to be this unhappy about how I look?
This confidence I have, it's all but an act;
Cry almost every night about it, in fact.
I look in the mirror and my heart just sinks,
People may think differently, but you see, they just think.
I look at the number on the scale;
Hey, do you wanna hear a sad little tale?
I'm starving. Really, really starving.
But the number stays the same...what 'bout barfing?
I'm afraid that this disease will take over me,
But this is my only way to set my low self-esteem free.
But don't worry, I can make it through alone;
Thought don't be surprise if I become skin and bones.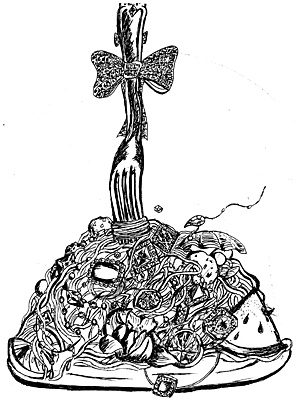 © Jane L., Syosset, NY