Beautiful Love
May 22, 2011
Beautiful Love
Free Choice
Your love is rushing over me,
And I can hardly breath
In Your presence I will sing
You're my Savior and my King!

There's love in Your voice,
And there's power in Your touch.
You'll reach out to hold my hand,
Carry me through when I can't stand.

Jesus, You are all I need.
By Your blood I've been set free.
Nothing can separate me now,
Your love has captured me somehow!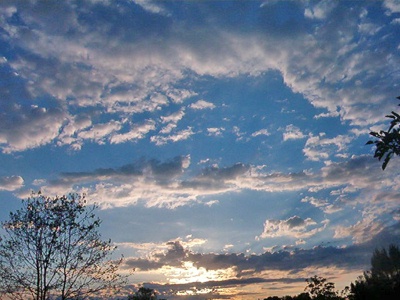 © Kaitlin M., Vincent, OH