Because I Know
April 26, 2011
I run as fast as I can, just to show you what I'm made of.
I run so much that you'll see, just how much I'm bleeding inside.

If I die, will you see? Just what you had been missing.
I won't try, to be, anything that I can't be.
Because I know that you'll miss me.

CHORUS:
Trust me when I sa~y, you're the only one for me.
The only one who can, pick me up, put me down, hold me to the ground.
For I know where to go~o, when I need you know, that I love you.

I say as much as I say, to grab your attention.
I pray as much as I pray, so that you will mention,

How cute I look today, in every single way.
To show how much intrest, you have in hanging with me.
Because I know that you'd be empty without me.

CHORUSX2

OO~~H I LOVE YOU!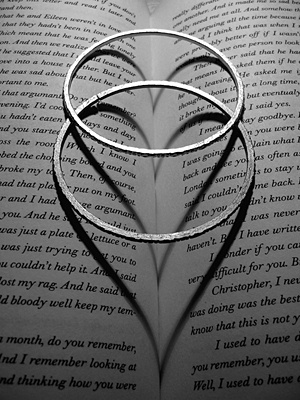 © Julia K., Old Tappan, NJ