He's There
May 16, 2011
Have you ever felt you were all alone in a world of misfortune? Lost everything that hope could bring and now your lost. There's one thing you won't lose, one thing that won't abandon you. And that's Christ's love.

So close your eyes and pray it out. He'll listen, I promise. He knows how you feel and he will heal all of your pain. He died for us, yes he dies for us, just to save our souls. He loves you so much, he loves us so much, it's an everlasting love.

He's there, yes he's there and always will be. He died for you, he took the nails and went through his tortured suffering, just for us.

So next time you feel that your all alone, just remember, he's there. Yes, he's there.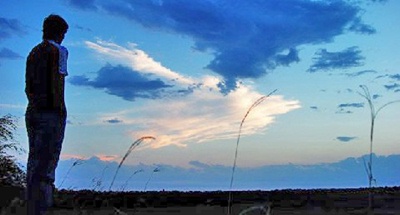 © Stefanie K., Katy, TX