Adversity
May 2, 2011
I find myself
Trying to find me
Who am I, or
Who are we?
Like a kid, I'm, premature
Searching the Earth, to find,
Something more

CHORUS:
As a child
I felt so alone
I'd walk for miles
To a broken home
I'd just sit on the porch
Waiting for the rain to fall
Waiting for my dreams to burn
Loves to die
Hopes to crash, but that's alright
Why should I care,
If anything else goes wrong?
I'll be fine
I'll just lose myself in song

Baby steps
Are exactly what I need
Break my chains, and,
Help me to fly free
Heal my soul, and, mend my heart
Cleanse my skin,
For a better start

CHORUS

As I go through these days,
I'm so broken...
Please remind, me...
Just this past month, I told you:
"No mater where you go
Remember who you are,
Where you're from,
What you're living for."
These are the things, that will,
Keep you secure

CHORUS

I'll just lose myself in, song...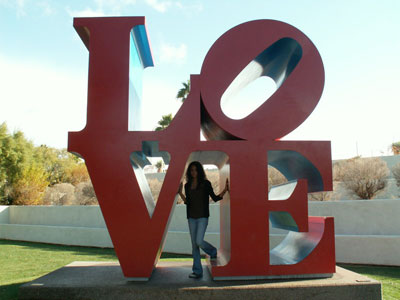 © Shannon E., Glendale, AZ