I Can't Believe You
April 6, 2011
I can't believe you,
you little tease you,
you're a disease you,
need to just leave you,
deceived me,
see?
I can't go one day without drama followin' me,
je-,
-sus f*****' christ,
I'm sorry I said his name in vain,
I'm just in alotta' pain,
I pray every thing's all right,
and at night,
I cry myself ta' sleep,
I lay down and weep,
and i keep,
up until i wake up,
and say enough's enough,
next time I won't call your bluff,
I'm too tough,
for this stupid stuff,
and don't EVER say you had it rough,
because i was there when nobody else was.
That's right dear,
I've ALWAYS been here.
.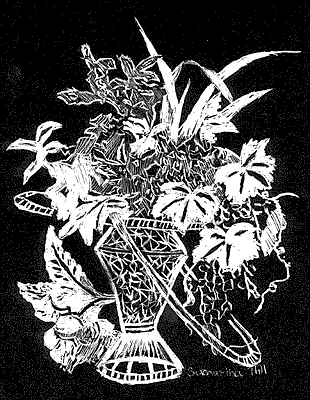 © Samantha H., Gulfport, MS