The Noose
April 6, 2011
I'm broken as I stand,
merely a token as I fall,
your sick game that we all,
play and lose,
a victim of verbal abuse,
a metaphorical noose,
chokes me,
holds me,
the marks are on my throat see?
Just leave me,
let me be,
please let me be me,
because without my personality,
I'm a blind man,
a beggar,
might as well sever,
my heart-line,
and my mind,
it's not mine,
read the print so fine,
sign the dotted line,
because I am just not I,
and you are just not you,
they win, we lose,
we hang ourselves from society's noose.
.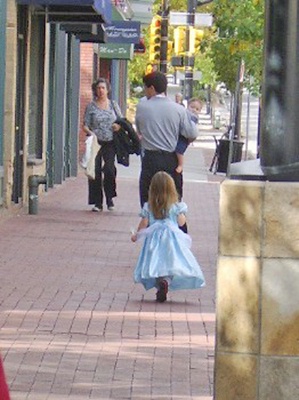 © Kristen T., Tulsa, OK