Is It Worth It?
April 1, 2011
Running away on the double,
Trying to stay out of trouble,
Leaving behind everything I know,
Breaking away from the status quo.
Gotta' be something better than this.
I'm not someone that they'll miss.

REFRAIN:
If I had a dime
for everyone who told me
I was wasting my time,
Yeah, I'd be rich,
But it wouldn't count for anything
'cause I've gotta' find
A way to tell you if
It's worth it.
Can I make it worth it?

I found someone understanding
And so much less demanding.
So, my new friends don't get along,
But I like them both. Is that so wrong?
Gotta' give up one to keep the other?
Why can't we just accept one another?

REFRAIN

Can you tell me where this is headed?
Happy times or something dreaded?
Finally found what you're looking for.
It's somebody you can adore.
But then what will it mean for you
If they don't feel the same way too?

REFRAIN

What makes it worth it?
Do you think I'm worth it?
Is it worth it?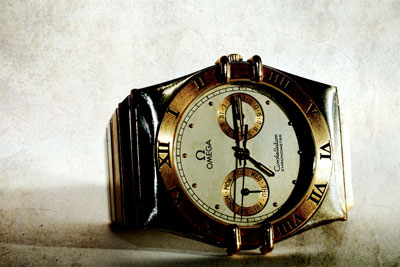 © Monica L., St. George, UT