What happens
March 17, 2011
I've been thinking about you non-stop and my heart keeps feeling like it wants to pop!
Every time that I close my eyes..all I see is you!
I can't wait for a new day because it usually starts off with you!
Although I'm so afraid to go to sleep,I've dealt with other fears too. But what happens if this is all just a dream...what happens when I wake up to reality? Will it still be....will it still beeee you and me? If not then wake me up from this NIGHTMARE. Or would you dare to disturb me...in a battle which I can't see! What if I hit you,and you hit me? NO...NONO...NO BECAUSE THIS IS A DREAM of love!
Stay with me and then you'll see what you really mean to meeee!
I hope you know that my heart belongs to you! I hope you know
that I'll never let go(I'll never let goooo),because I love you so!
But just listen to this.....I feel so bliss when I see you!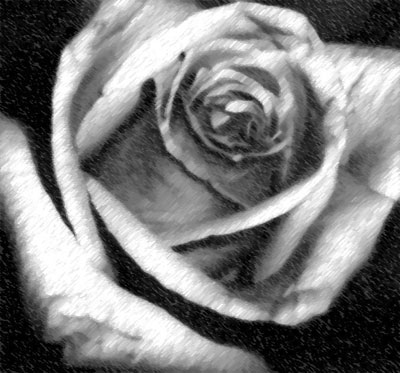 © Wajida S., Shrewsbury, MA