A Song For You
April 2, 2011
I'll see you around the bend
always at a dead end
Another friend
Just leads to another wound to mend.
And I know it's hard to take
When you're about to break
And there's nobody left to make
It
Better
But I'll always be there
to say you're worth it.
And in the winter cold
even if you have grown old
My spirit will find it's way back to you
And I know you dont believe me but it's true
I guess this means I'm here for you.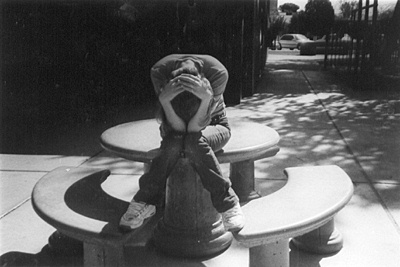 © Catherine R., Phoenix, AZ