One Word
March 13, 2011
Nothing,
Nothing left to do,
Nothing left to say,
Nothing left in my heart,
But emptiness to chase away.

You,
You lied to me,
You made me believe in you,
You left me broken and alone,
Wishing for 'us' to not have become two.

One,
One word,
One couple, we were a shove,
One thing left to say,
Somehow there's still love.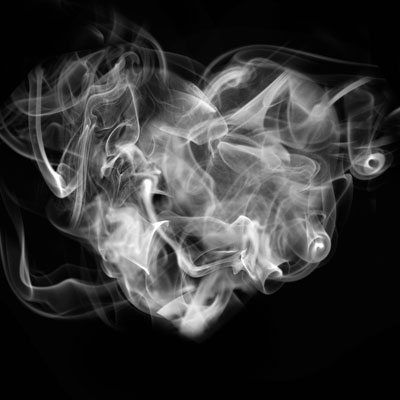 © Olivia E., Alto, MI