Sun, Shine Down
March 8, 2011
(Verse 1)
Sun, shine down.
Sun, shine down.
If we've ever needed you,
the time is now.

Shed some light,
Shed us some light.
Give us a taste of hope.
Teach us how to fly.

Falling again,
Falling down again.
Sunshine come and tell us that
this is not the end.

One day our lives,
One day in our lives,
We'll be brought over the edge
That we might realize...

(Chorus)
We can't do this on our own,
We'll just fall back to the ground,
Where we've suffered for so long.
Sunshine, tell us how,
To fly high again.
This is not the end.
This is not the end.
Sun, shine down.

(Verse 2)
All this pain,
Where's the love in all this pain?
How can there be love in all
of our suffering?

But there is hope,
I promise you, there's hope.
Why would I be singing if
I thought we were all doomed?

(Chorus)

(Bridge)
As our world is crashing down,
Our generation drowns.
All these lies that we've been told,
All the hate that we've been shown.
You say there's no love in this,
How could a loving God exist?
The truth is that it's all our fault,
We shunned God and here we fall.
But He is reaching out to those
Who reach for Him as lives decompose.
All this pain that we're going through now,
Look to the sky, there's love all around.

(Chorus)x2

(Ending)
God, shine down.
God, let your love shine down.
If we've ever needed you,
It's now...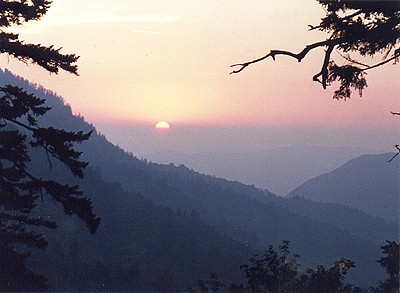 © Nicole P., Gouvernor, NY