I Don't Burn My Memories (I just put them away in boxes)
February 17, 2011
Chorus:

Don't let them sit and gather dust.
Store them away for safe keeping
Maybe one day stories could be told without longing and weeping.
I don't burn my memories; I just put them away in boxes
Save them for a rainy day
Verse I:

Things may not go your way

They may turn for the worst and go against you

But when everything is wrong

Is it right to make them suffer

More than they already do x2
Verse II:

To come home to an empty bed

Come home with a broken, empty heart

To see these things of yours

Letters, clothes, and roses you gave me

It brings tears to my eyes x2
Verse III:

I heard about you

Trying to impress your friends

You think you're so cool because you have a lighter

It shows how weak you are

To burn your memories x2
Breakdown:

They say that life is short, but love is forever

I tend to disagree.

Materials may burn or perish
But the memory of that love
It will last forever
Even through the flames and 'til death do us part.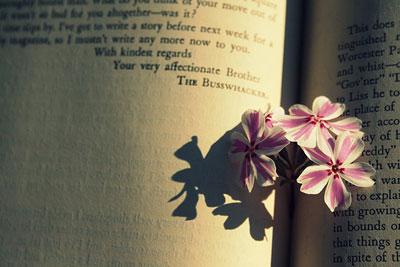 © Jordan K., Oxford, GA