Broken World
February 23, 2011
You kicked me out like I was a fly,
Thinking I'd be able to survive.
Well I don't know what you were thinking,
Maybe you had done some drinking?

Well, that's not an excuse,
I'm so over you.
I don't wanna look at your face,
I hope you know your a big disgrace.

We would've had the world together,
I should have known nothing lasts forever.
Why did I waste my time on you?
Can you give me the slightest clue?

I thought it wouldn't hurt to say goodbye,
but all I've done is cry.
I guess I'm just another fly.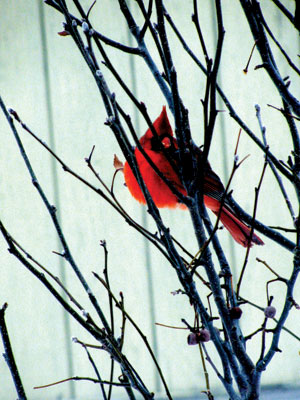 © Trent M., Centerville, IA