When I'm Gone
February 16, 2011
please forgive me
when I'm gone
I never thought it would be this hard
letting go of all my fears
and all these days, seem to pass
faster and faster
never ending
and with these lies
everybody seems to think
seems to think
and these days
these faces
all these things
that seem to make a difference
everybody knows.......
please forgive me
when I'm gone
In time things grow
people change
everything doesn't
make any sense
and every part of this old place
seems to make another run around
and with these lines
i say
and with this heart I have
and everyone seems
to walk on my dreams
with my hands held to the sky
but then ask
will you forgive me
when I'm gone
don't wait for me
I'm not gonna come around
and I'm
sick and tired of
waiting for you
so don't.
I'm OK.
I'm not comin back
to the games that you play
and I'm not gonna wait anymore
so please
please
please
Just remember to forgive me
when I'm gone.
Now I'm gone.
So please forgive me
now.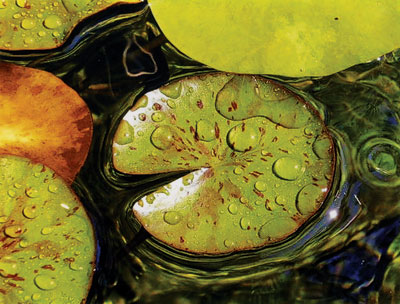 © Kaelee L., Petersburg, MI