No Knight
February 4, 2011
Only when you are around
Only when you are around
Do my feet feel no ground
'Cause,

Gold high-top converse
Laces in blue
Purple jeans and a white and black plaid tee too
Brown hair clipped back by a red band
For,
When you're around my heart goes mad

I was sitting all alone
Wanted to be at home
And there you were sitting with friends in a grey tee and blue jeans
And I wonder,
When was being average cool?
Why do I like you?
What is wrong with me?

Now I am blushing a rose red
Cheeks show warmth
As my thoughts were about you
For,

Chorus: You're no shining armor
You're no knight, no
You're no railing
To hold me upright, ohh
And I wish I knew how to get over you
Wish I knew
I wish I knew

Sure I love ya; But I know for me There is no chance at all
So how come I watch you
Watch you eat from a distance

Where will my feelings go next?
My heart can't be yours
Or I will be a mess

Chorus:

I need to get away
Celebrate
It is a brand new day
My heart will lead me on
Tell me if he is worth the fight
I know I won't get any sleep tonight

But even so,
In the end, I need to go home

Chorus:

I will make it step by step
If only I could walk again
I am too weak and fall all the time now
But,
If you liked me back you'd save me as knight and my railing
But for now I'll only be saved
Saved in a fantasy

So good-bye
Good-bye my old lover of mine
I will now go look for a new guy

A guy who is shining armor
A knight, a knight, oh
A railing
That hold me upright, yeah
Plus someone who holds me tight
And kisses me day and night

Lover of my dreams
Please show
I am desperate
For love, oh oh oh!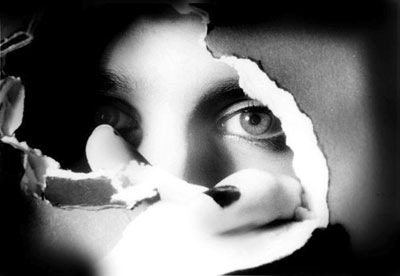 © Tabatha B., Peoria, IL