Dream
December 18, 2010
Dream of the meadow where the flowers grow,
look up to the sky the distance unknown.
Dream of the river where the water flows,
the smell so precious of the white rose.
Dream of the woods where the animals go,
travel in the mountains on the light snow.
Dream of the cabin where the children play,
sleep my dear child, sleep away.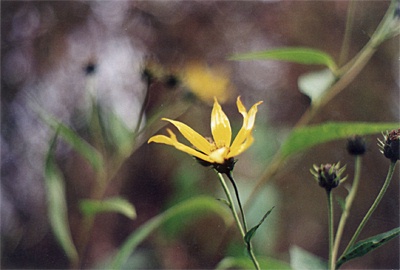 © Scott R., Casco, MI