To: My Love
January 7, 2011
Hay!So, I am just writing this
To simply try and say that i miss
You!!!

I love when you smile bc your dimples show,
And even though you don't think so, I wanted to let you know I think they are adorable!

I love how I'm able to be myself around you
Instead of constantly trying to pretend to be someone else.

I love holding your hand and cuddling with you
Because it makes me feel secure to know that you are by my side.

Can you tell by the way I look at you,
That I forever and always want to be with you, no matter what!

I love how I can just think of you and smile,
And how you make my day every day,even while I'm sad.

You mean the world and so much more to me
So why can't you see that it's just you and me for eternity!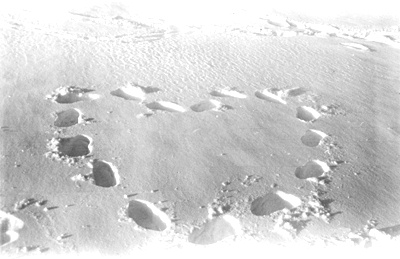 © Kim B., Marblehead, MA