Test of Time
January 16, 2011
Why, am I
the face of depression,
poster child of no blessings?

Why, am I
reality of the ones unloved,
symbol for the ones unhugged?

Why, am I
soul of the unwanted,
spirit of the hunted?

Yes, I am
fears of the always crying,
whisper of the heart always dying.

Yes, I am
gasps of the lonely, thoughtful mind,
breaths of the child left behind.

Yes, I am
leader of ideas "wrong",
low notes in the happy song.

Hope, to be
dream of a child young,
whose journey has just begun.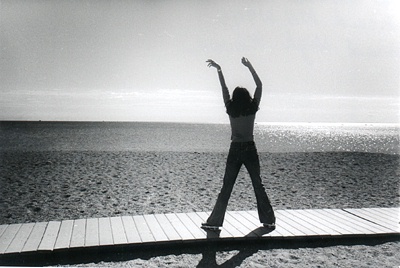 © Colleen F., Marblehead, MA