Harry Potter Quidditch Parody
January 6, 2011
Malfoy and Potter Quittich Face Off (Don't Stop Believin')
(Verse 1)
Just a death eater's son,
Born and had a lot of fun,
He took the magical train
Going to Hogwarts.

Just an abused boy,
Attacked by Lord Voldemort,
He took the magical train
Going to Hogwarts.

(Verse 2)
I see him in the Hogwarts Hall,
Gryffindor and Slytherin
Are not meant to be friends
So I ha-ate-ate you

(Chorus)
We are different
So please get outta my way-y
We will take this
To the Quittich field

(Verse 3)
Working hard to catch the snitch,
Dodging bludgers and the other team
Playing everything you've got,
To win the cup
Gryffindor has won the game
Potter beat ya Malfoy
You better stop calling Weasly your king
'Cause Potter rocks

CHORUS

Ron, Hemione, Ginny and Luna-a
Let's go to Hogsmede and drink some butter beer
Let's have a party cause we won the cup

Malfoy, you Slytherin
Stop being a stuck-up
Gryffindor won just face it


Thanks guy's you rock
Look it's time to face Voldemort
Let's go.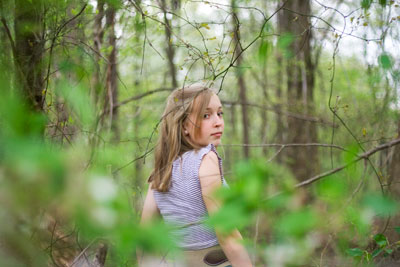 © Elise B., Gaithersburg, MD