My Tears
January 5, 2011
I hear them whisper behind my back talkin about me.
Everybody stops and stares and looks at me.
They say im weird and they say i don't belong here.
Everytime they say those things I feel worthless.
My friends look at me and they say her tears, her tears, look at those tears. She's crying and we don't know what to do. My tears, my tears lookin through these tears.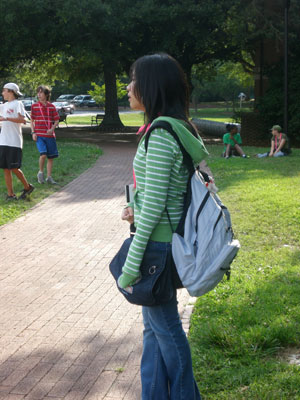 © Lucienne B., Parkland, FL