I'm Gone
January 7, 2011
There's something in the air
I swear
That something's got to change.
I only have another day
To pray
That these will rearrange.
Help me, save me, love me true
So I feel good when I leave you.
Can't tell you
I'm breaking apart.
Can't be true
Can't even start.
Please don't say goodbye
And please don't let me lie
Cause I'm gone.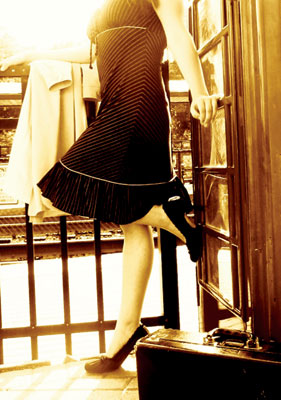 © Martha V., Morton Grove, IL